Meet the Team
Get to know the team at Lace & Bow!
Photographer Credits: Duenas Photography
Taylor Fail
Owner & Lead Planner
Boss Babe here! With a Marine Biology and Psychology background, I enjoy all the nitty gritty details, spreadsheets, and checklists. We embrace all the details in the process! I live off of coffee and cake (I'm one of those people that looks forward to the cake at a wedding) 🙂 We do not plan cookie cutter weddings. We want your wedding to represent you the moment your guests receive the invitation, all the way through the end of the reception. Wedding Planning is meant to be an enjoyable process, and that's exactly what we bring to the experience with our clients. I can't wait to be your wedding planning BFF and get started with you!
Photographer Credits: Duenas Photography
Brianna Chavez
Associate Planner
Hiii, my name is Brianna Chavez, and I love all things weddings. I have my degree in sociology and criminology in which I graduated in 2020, but I have 7 years of experience in the wedding industry with Wedding Dress sales, Hair and Makeup, and now Wedding Planning. During a wedding reception, you can find me on the dance floor living it up with my clients. We love creating those memories with you. I can't wait to help bring to life your dream wedding!
Photographer Credits: Duenas Photography
Damini Patel
Associate Planner
Hellooooo! My name is Damini Patel and I am a very proud Texan! Growing up in Austin- I learned to LOVE food, dance, and most importantly, learned how to Keep Austin Weird! I received my Masters in Health Administration and right after, had the pleasure of planning my own wedding. This confirmed the passion I knew I had for event planning and slowly opened up new opportunities for me, hence Lace and Bow. Though I am going to continue working in hospital administration, I look forward to helping you make your special day just as memorable as mine was for me!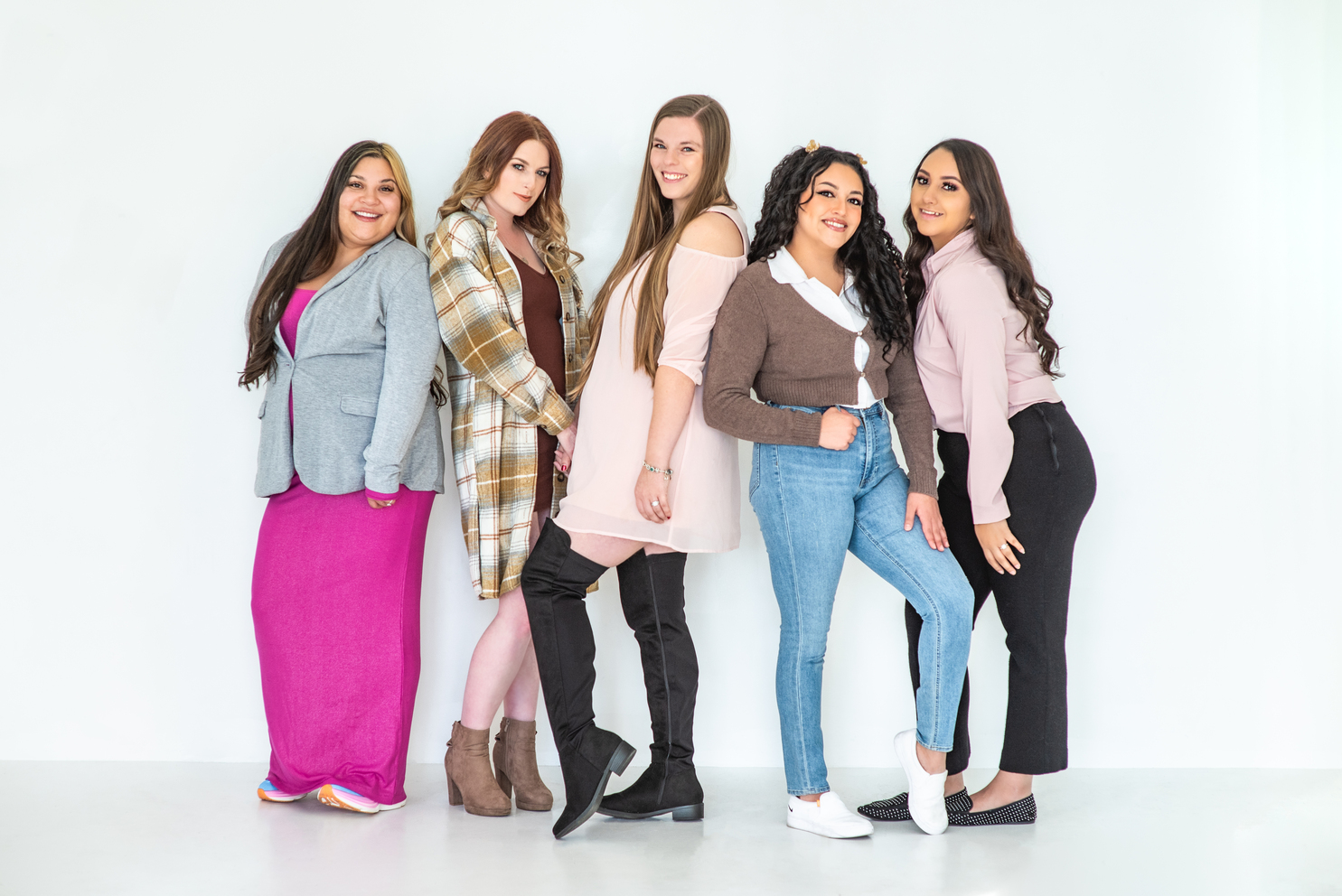 Photographer Credits: Duenas Photography
Zabrina, Courtney, Savanna, Arri, & Giselle
Day-Of Wedding Assistants
Our team brings fun, laughter, and professionalism to every event we attend and work. These women have various backgrounds in marketing, florals, education, and other industries, which we embrace in our team. We love working weddings to see all the variety and uniqueness with each couple's aesthetic. No wedding is the same and that is exactly what we love! Get ready to party it up at your wedding, while we handle everything else 🙂
What are you waiting for?
Lace & Bow is here to make your special day a reality!